Age: 19
Height: 5'4"
Eyes: Blue
Favorite Drink: Irish CarBomb
Music: Punk Rock
Amanda is a very nice young lady who currently resides in South Philly.  She is currently a Photography Student in the Philadelphia area and will head north for a month or two to do an internship under a renowned photo-journalist who covered CBGS's in New York City.  She actually helped our amateur photographer find the on button to our outdated digital camera.
You can find Amanda hanging on South Street in a bar we won't mention for legal reasons.  Besides her interests in Photography Amanda Lynn has been modeling for a couple of years now.
You can find some of her work on the links below and you can contact her through them for modeling or photography jobs:
You may see more of Amanda Lynn in front of and behind the camera on BeerSlugger.com.  Here's some more pictures from the photo shoot.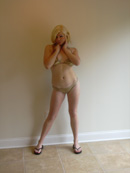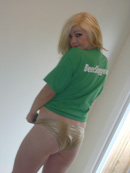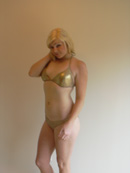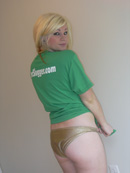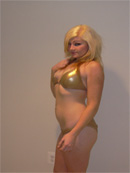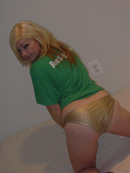 We promise that for the next photo shoot we will use a camera that has megapixels instead of superpixels.  Also, we did want to do an outside photoshoot as well but it has not stopped raining since Sunday.  Well get on that too!
Sincerely,
W.J. BeerSlugger
essay writing help melbourne write my essay z college transfer essay help uk