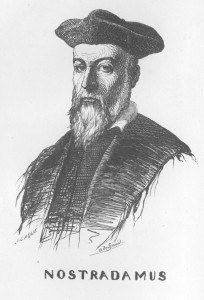 By: Billy BeerSlugger
With the iPhone 4 coming out later this month and 600,000 pre-sale orders already it's safe to say that Apple's new phone is already a hit. The millions of Apple fanboys aren't going anywhere either. However, it is just completely inevitable that the Android OS will dominate market share on smart phones and eventually tablet PC's like the iPad.
Why? It's a simple numbers game and it's a path that Apple already went down in losing the PC market share to Microsoft in the 90's. Microsoft has dominated the OS scene because Windows can be installed on any PC. So multiple manufacturers of hardware could focus on the hardware and Microsoft could focus on the OS to run that hardware. Apple has always done both; making the hardware and the OS for it's electronics and for the most part they do a very good job of it. They pretty much control every aspect of their products and that has lead to a lot of user satisfaction. Unfortunately, Apple being only one company competing with a multitude of hardware manufacturers allowed Windows to become the ubiquitous operating system hovering around 90% of the market.
Google took a page right out of Microsoft's book and has taken on Apple's iPhone OS with the open source operating system Android. So once again you have Apple in a situation where they will be competing with multiple hardware vendors and this time the operating system is free. I don't think it takes Nostradamus  to predict what happens here. You will see Android completely saturate smart phones with Apple in a similar position in terms of iPhone market share as the Mac has been for the last 20 years.
Don't fret though, Apple isn't going anywhere and will continue to invade other markets (my bet is an iTV) and innovate as they have done throughout the company history. You would think that they learned from their mistakes in the PC era though.